Meet Dr. Daniel Fenn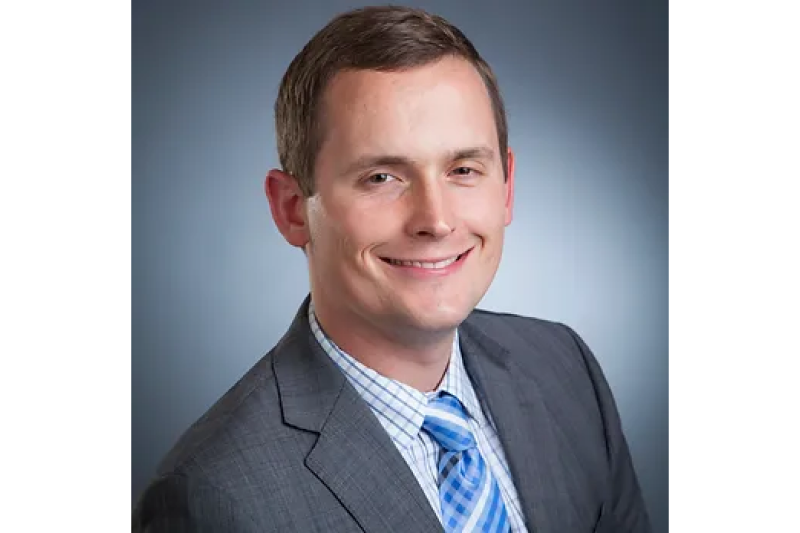 About Dr. Fenn
Dr. Daniel Fenn graduated from the University of the Pacific Arthur A. Dugoni School of Dentistry in San Francisco, CA with a degree of Doctor of Dental Surgery (DDS). While work opportunities initially led him to practice in the Midwest, he knew he wanted to return to the Pacific Northwest - ideally in a small town. After a lengthy search for a suitable location, Dr. Fenn met Dr. A. James Harris, who had recently decided to retire and was looking for a like-minded dentist to take over his practice of 36 years. Dr. Fenn was very impressed with the focus on community, long-term relationships, and high-quality dentistry, and it didn't take long before Wilbur Family Dentistry was born.

Before dental school, Dr. Fenn completed an undergraduate degree in Mathematics and was a National Merit Scholarship recipient. During dental school, he served as Class President while simultaneously completing a challenging accelerated program that allowed him to complete all of the requirements to graduate a full year earlier than most other dental students.

Dr. Fenn is dedicated to improving his skills via continuing education so he can stay up to date and offer his patients access to the latest technology, methods, and materials. He travels all over the country to learn techniques from top dental experts, and spends over 100 hours annually attending live continuing education events. He recently completed the requirements for Fellowship in the Academy of General Dentistry, which requires accumulating 500 hours of continuing education and passing a comprehensive exam covering all areas of general dental practice. This honor is attained by less than 6% of general dentists. Dr. Fenn has also focused on acquiring extensive training in placing and restoring dental implants and is excited to be able to offer this service to the local community.

He is a member of the American Dental Association, the Washington State Dental Association, the Spokane District Dental Society (where he currently volunteers as Treasurer and has served multiple years on the executive council), the Spokane Study Club (voted member of the year in 2019), and the Academy of General Dentistry.

Dr. Fenn recently completed an extensive office renovation, and is proud to offer our community a state-of-the-art facility and technology that rivals that found in any "big city" office. He is passionate about dentistry and is proud to be a part of the Wilbur community. Building relationships with patients, many of whom have become friends, is a highlight of each day. Dr. Fenn's goal during every visit is to help people move toward a more full embodiment of health. He believes each patient interaction is an opportunity to improve someone's life, whether through a necessary dental procedure, oral health education, or simply a pleasant conversation.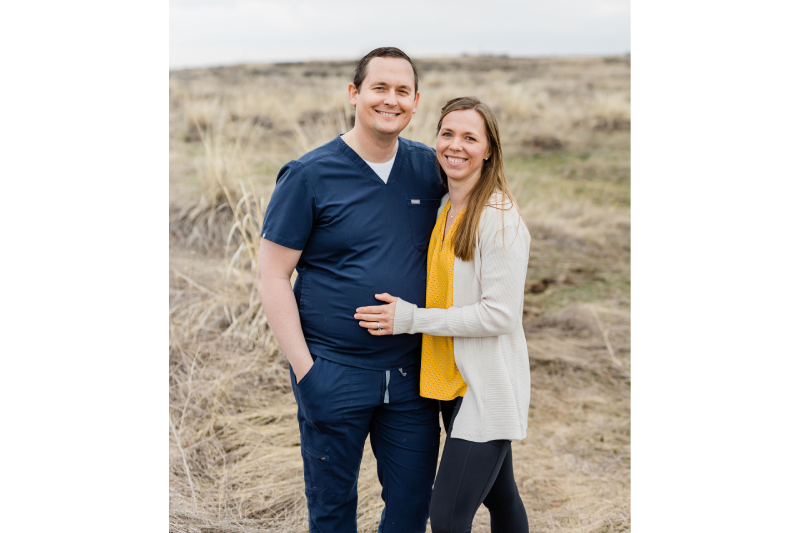 Outside the office, Dr. Fenn enjoys spending time with his wife, Natalie, and their four children. He plays the piano and guitar and spends his free time cooking, biking, gardening, skiing, and exploring this beautiful area we live in.